Your skin care and makeup can serve you beautifully, without exposing you to toxins, additives, and excess.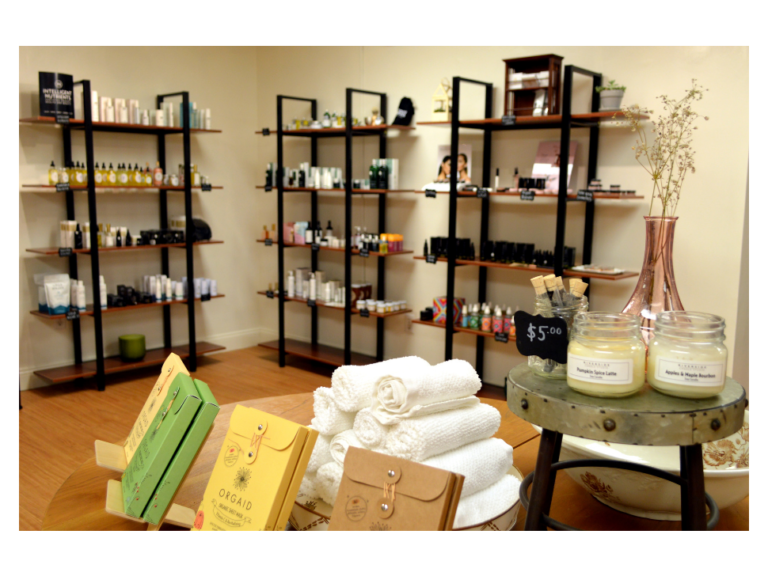 Do you have a million burning questions about the green beauty world?
We get that it's hard to walk in and choose what's perfect, and we want to help you get it right. 
A consultation is exactly what you need. Appointment recommended, walk ins are accepted with availability.
$65 purchase minimum.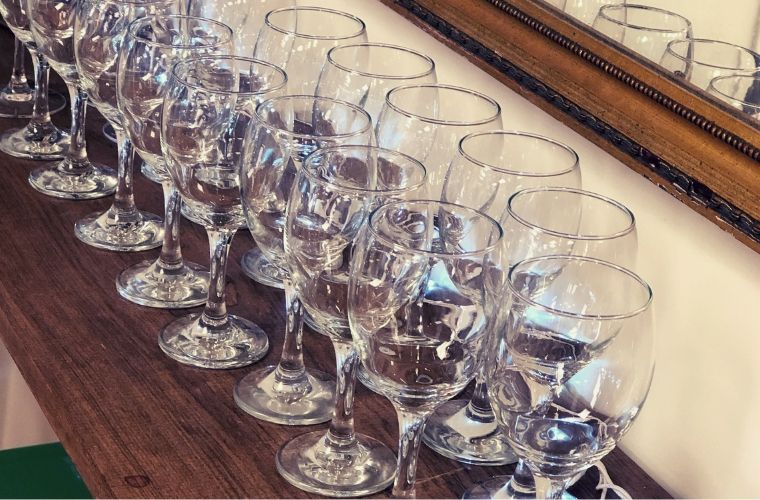 Masking with the crew has never been so enjoyable! Seating for up to 8 of your nearest and dearest, after hours. Let's put up our feet and get your skin ready for the upcoming Big Day! Personalized decoration can be accommodated upon request. Appointments required. $50 gift card to reserve the evening, per guest.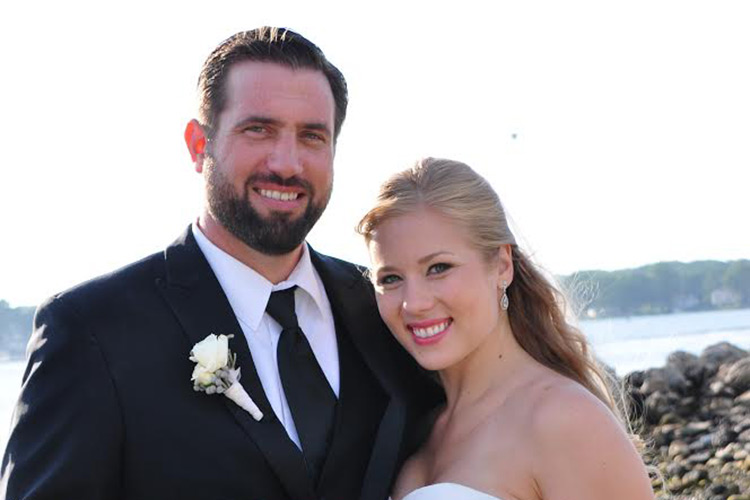 Special days are worthy of special treatment. Relax, come in and know that your needs and wishes will be heard and met. Appointment required.
Bridal parties of any size can be accommodated, whether in store, or if you need our team to come to you. Call or email for more information.