Greenhouse Beauty came to life in the form of a dream, by the founder: Rachel, who lovingly educates and guides clients through all their green beauty ventures. She makes your skin and beauty goals her own, to help you through any confusion, and to ultimately get you to a place of happiness and joy! She can be found in the shop humming, dancing, and most possibly wearing a fanny pack.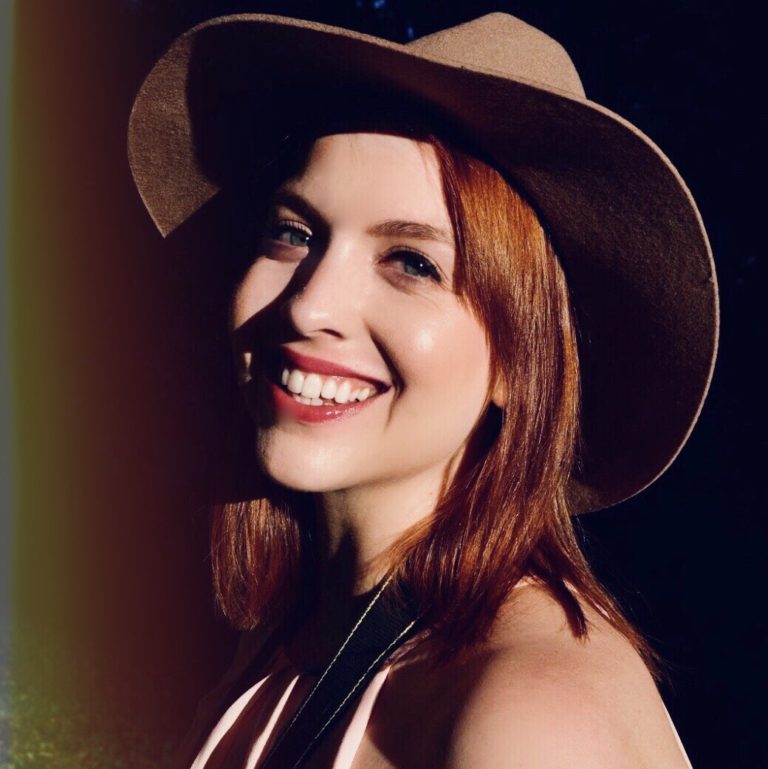 Greenhouse Beauty is your beauty haven, founded on the belief that your skin care and makeup can serve you beautifully, without exposing you to toxins, additives, and excess. Whether you are pregnant, fighting cancer, or just care about what you put on your body- this is your haven. We believe that hand-holding, hugging, and crying are sometimes part of the journey. We believe you are beautiful, and we are delighted to get the chance to remind you of this.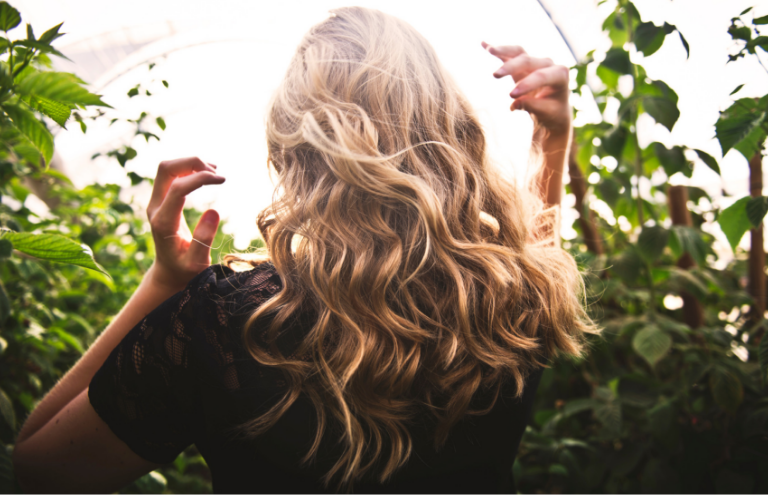 Greenhouse Beauty believes that the beauty world should be beautiful- from packaging, to ingredients.
When you cleanse your skin or immerse yourself in a tub- it should be a luxurious escape, and we at Greenhouse Beauty invite you to give yourself permission to care for yourself the way you care for the important tasks and people in your life. Greenhouse Beauty isn't about trends- we're about helping you find what makes you feel the most lovely.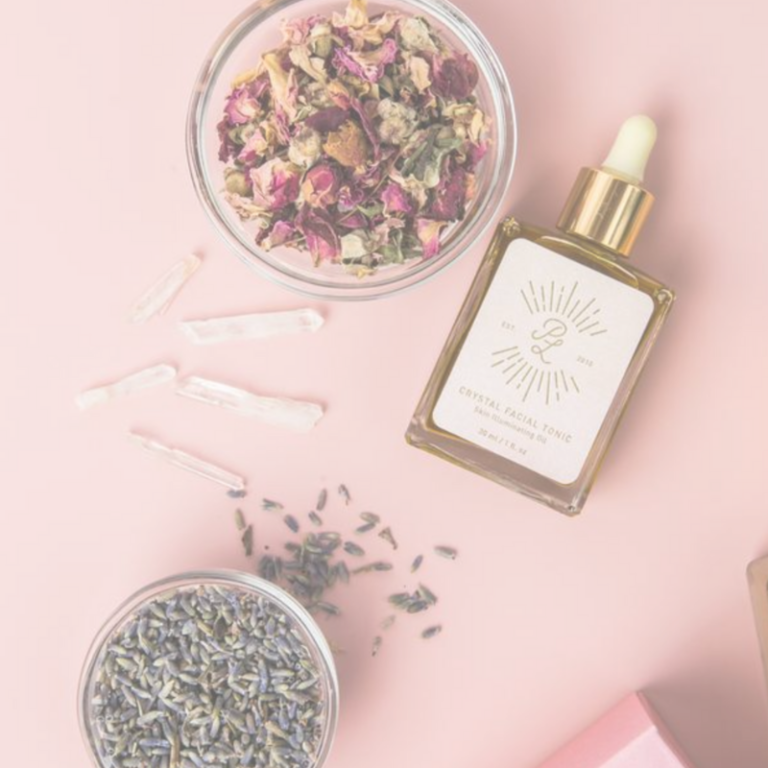 "No one is perfect… absolutely no one. Like precious stones, we have a few flaws, but why focus on that? Focus on what you like about yourself, and that will bring you happiness and peace."