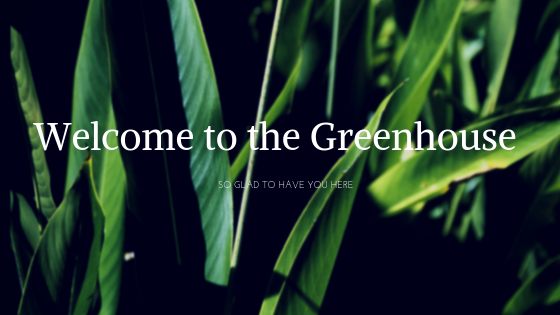 Have you ever had a toxic relationship?
Love/hate/love again– it becomes incredibly frustrating and confusing. Founding member of Greenhouse Beauty, Rachel Postovoit, has had this type of frustrating relationship with her skin as long as she can remember. The wind would blow and she would break out. She would pick, poke, prod, pray, and try so hard to have better skin but it didn't seem to be in the cards. She had always liked the idea of clean ingredients but with so many shiny brands and new things to try all the time, she did just that- tried everything, confusing her skin for years, and hiding behind makeup to feel beautiful.
It's time to come clean.
Rachel started to flip her boxes and peel back those sticker labels to see the long list of unrecognizable ingredients, cheap ingredients, filler ingredients, contributors to what had been confusing and damaging her skin.  Then, she started throwing things away.
She stopped using products she used to love, and she started doing all of the research.

Research led to scouring the internet, instagram, obsessing over celebrity green makeup artists and realizing that it was hard to find these beautiful brands in person if you don't live in a major city or more conscious neighborhood (looking at you, Boulder!).
Leading the charge for this movement…
Leading the charge, being the change, growing people's minds in the
arena of self care, and self worth- this is Rachel's calling. Greenhouse Beauty embodies that calling. July 2018- the doors of Greenhouse Beauty will be open to all in Old Lyme, CT. Commit to self love by scheduling a consultation, or just stopping by to see what all the fuss is about.